Dedicated in honor of the engagement of Mendy Baitelman (Richmond, BC) and Leah Rosenberg (Montreal, Canada). May they merit to build an everlasting edifice and be a continuous source of nachas and joy to their parents, extended families and Klal Yisrael.
Brought to you by
The Rohr Jewish Learning Institute (JLI)
www.myJLI.com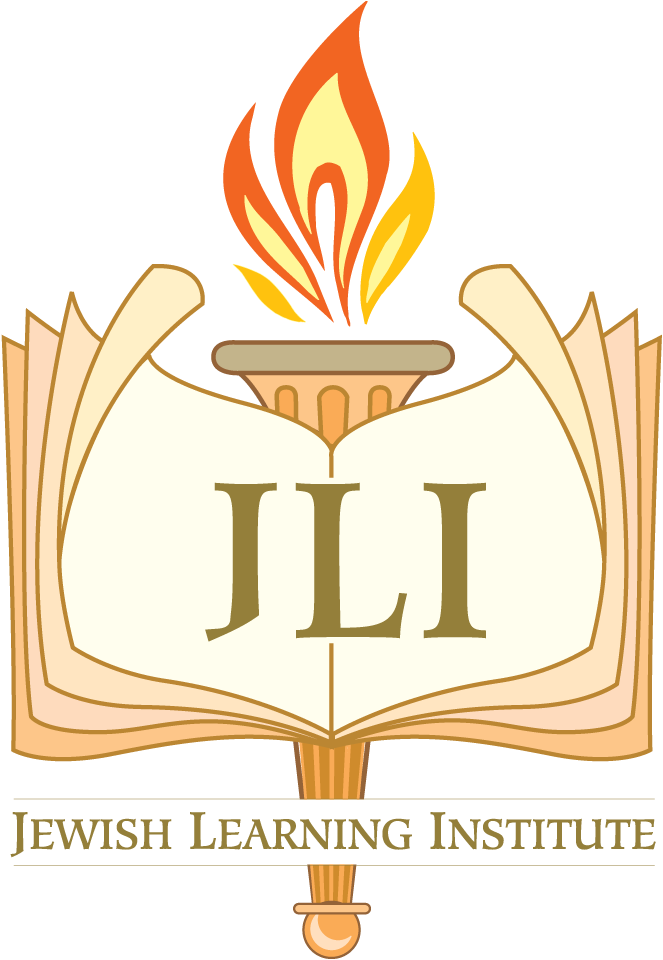 Forward to a Friend
This email was sent to [email].
Click here to update your email address.
Unsubscribe: Click here to stop receiving emails from TorahCafé.